Trusted Partners (5)
"Monarch are an enthusiastic and focused recruitment agency who work hard to ensure customer satisfaction. They're excellent at matching clients' requirements with the appropriately skilled resource."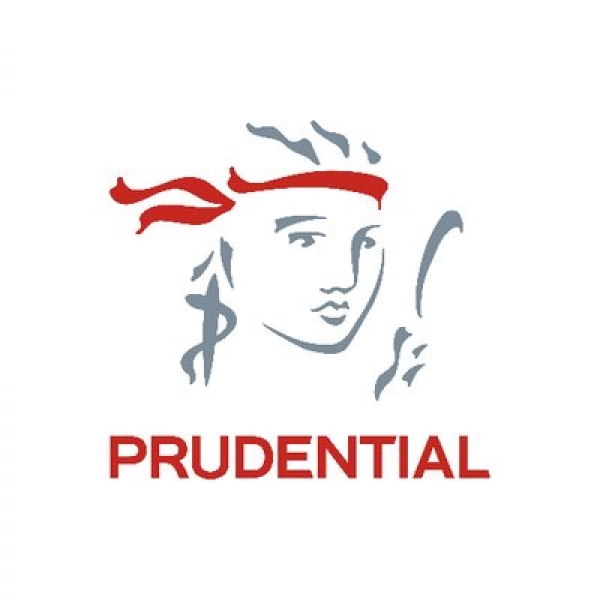 "Monarch provides an excellent service! They always take the time to understand the specifications outlined and promptly resource local talent through their extensive networks."